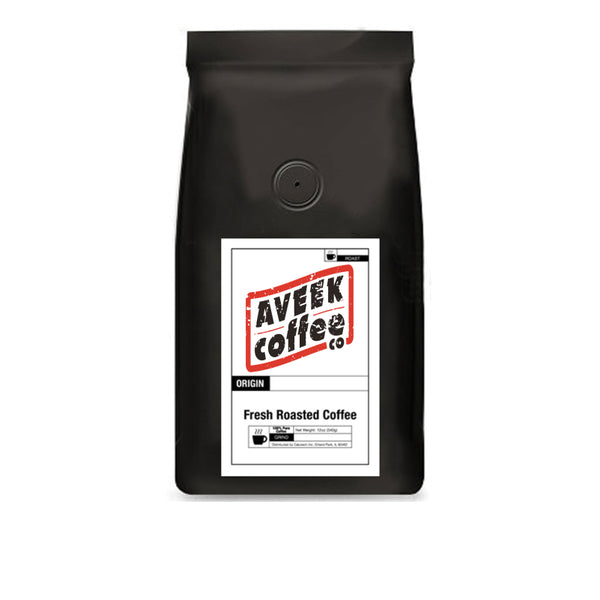 Mexico 5lb
---
---
---
Product Facts
Net Weight: 12 oz
DESCRIPTION:

Mexican coffee is the foundation of many blends around the world but we love the way our Mexico Single Origin shines all on its own. Rich with chocolate and baking spice flavors, this Mexican medium roast gives off sweet and tart aromas of green apple with a touch of cinnamon in the cup. A silky body that will leave you feeling refreshed and full of life! Pairs well with grandma's apple pie.
Certification/Grading: EP, Organic
Roast: Medium
Tasting Profile: Chocolate, cinnamon, green apple.
Grower: Coffee growers from Chiapas and Oaxaca 
Variety: Typica, Criollo, Bourbon, Mundo Novo, Caturra
Region: Chipias and Oaxaca, Mexico
Altitude: 900-1000 M
Soil Type: Clay Minerals
Process: Fully washed and sun dried.
GET 10% OFF EVERY BAG WHEN YOU SUBSCRIBE!
Discount applied at checkout
shipping

Order Delivery time:

All orders are shipped PRIORITY/FIRST CLASS USPS

 & Delivered 5-7 business days from the day you place the order

FREE SHIPPING ON ALL USA ORDERSORDERS OUTSIDE THE USA ARE SUBJECT TO USPS INTERNATIONAL RATES

We will email you tracking info as soon as the order is shipped.